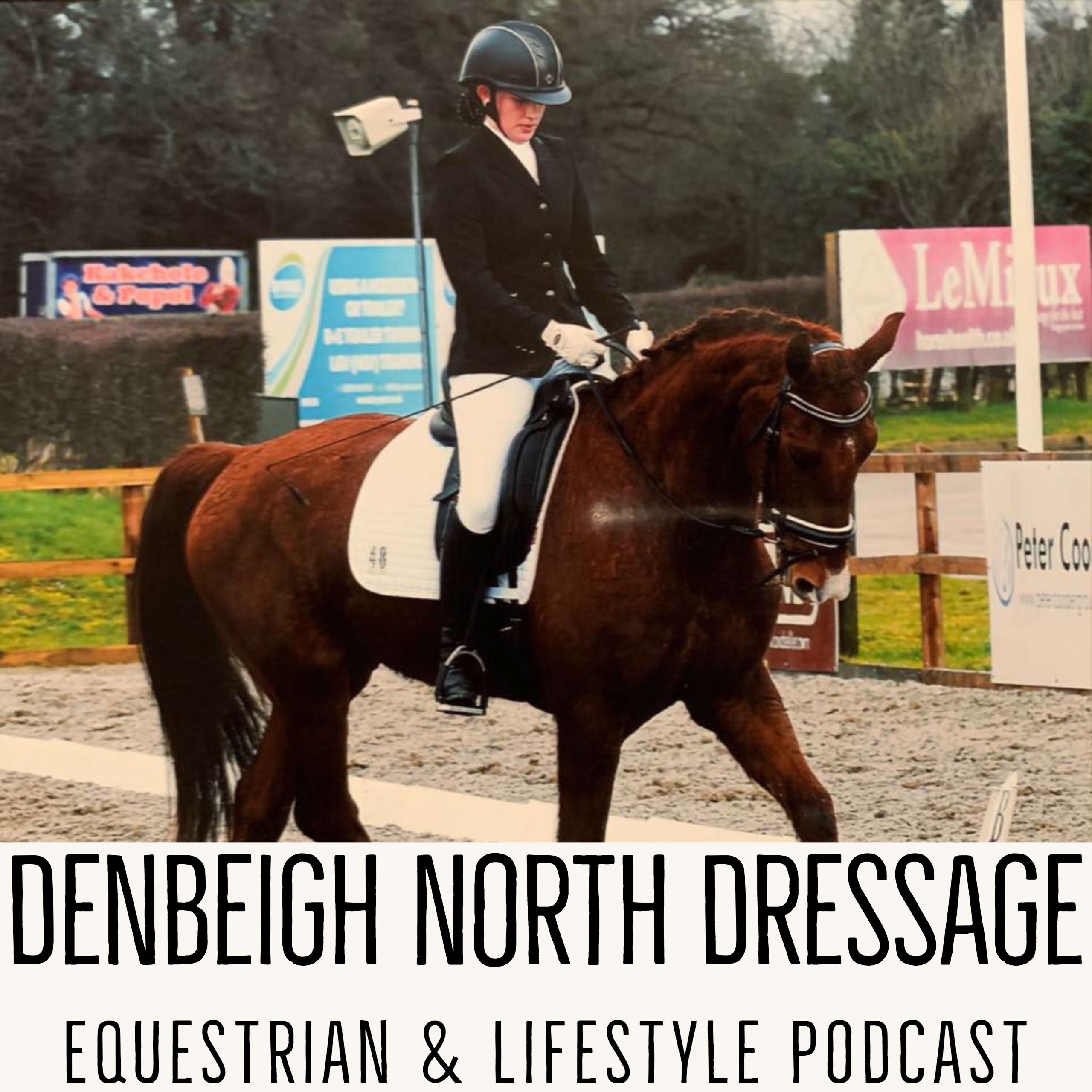 I thought I'd use this first episode as a little intro so you can all get to know me a little better and let you all know what i'll be talking about in these podcasts! 
I'm aiming to cover a wide variety of topics within these podcasts from equestrian & dressage tips and difficulties to life in general such as mental health, physical health and everything in between! 
I can't wait to get talking to you all and I'd love you to leave a review. Enjoy!